Another feather was added to their cap when the prestigious Taj Hotels Resorts and Palaces won 'Best Hotel Group in India' and one of the uber-luxurious properties, Taj Falaknuma Palace, Hyderabad won award for the Best Heritage Hotel at the Travel + Leisure–India's Best Awards 2016.
The Taj group was adjudged the best group of hotel of India in a reader's choice category. This is a way of Taj aficionados to praise the rich heritage of this brand, which takes its inspiration from traditions and rituals of impeccable Indian hospitality. Taj Hotels Resorts and Palaces has a total of 100 hotels spread across 63 locations around the globe.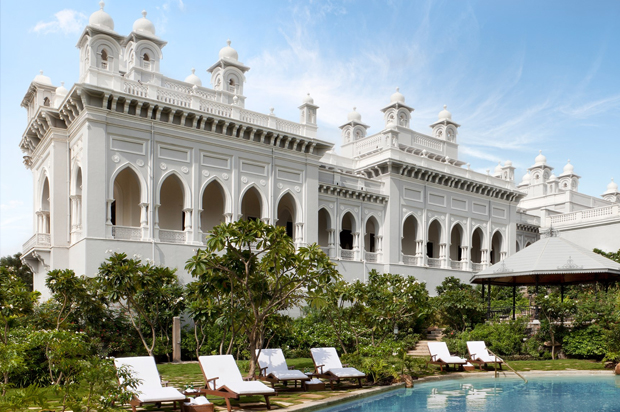 Taj Falaknuma Palace, Hyderabad, also won the award for Best Heritage Hotel, amongst the ornamented palace hotels of India. The restoration of the property by Taj had taken a good 11 years. This property offers a sight of the grand lifestyle of the Nizams of Hyderabad. The interiors of the hotel a proof of the lavishness of its erstwhile rulers. There highlights are exquisite furniture pieces, the magnificent Venetian chandeliers, antique art objects, imposing marble staircases, and wonderful ornamental frames on murals, depicting the history of the palace. Another highlight of Taj Falaknuma is its library, housing an impressive collection of amazing books and rare manuscripts.
"We are delighted to receive the Best Heritage Hotel Award for the Taj Falaknuma Palace, Hyderabad for second consecutive year. The award is a testament to the deep commitment to delivering high standards of service, inspired by the deeply rooted tradition of Indian hospitality which is executed seamlessly by our Taj associates every day, to create Taj memories that last with our loyal guests," Ritesh Sharma, General Manager, Taj Falaknuma Palace. The property was founded way back in the 1902 and is one of the best luxury heritage hotels in India.